Subsidiary Xiaomi, HIPE. which already has its first product in the home gadget ecosystem, brings another unconventional piece. It is about smart drug dispenser. It will be appreciated especially by people who have to be careful every day to follow the doses of tablets.
Of course, it is low
As is customary with Xiaomi, many of their products are launched through a crowdfunding platform YouPin. HiPee smart drug dispenser is no exception and is on sale for 189 yuan, which is approximately 20 € / 490 CZK.
The dispenser contains large enough inside compartments, which are together four. Overall it is possible in it store up to 80 tablets standard size. On the left side, it is located around the entire perimeter of the box LED light, which serves as a warning.
Smart features
But what is so special about this box? These are mainly its intelligent functions in the form notifications via LED light, sound notification or notification to the smartphone. The time he has you HiPee alerts it is possible set in application so the user can efficiently organize a daily schedule for all tablets.
In addition, there is each compartment inside marked with LED light, so be sure to choose the right medicine not mistaken.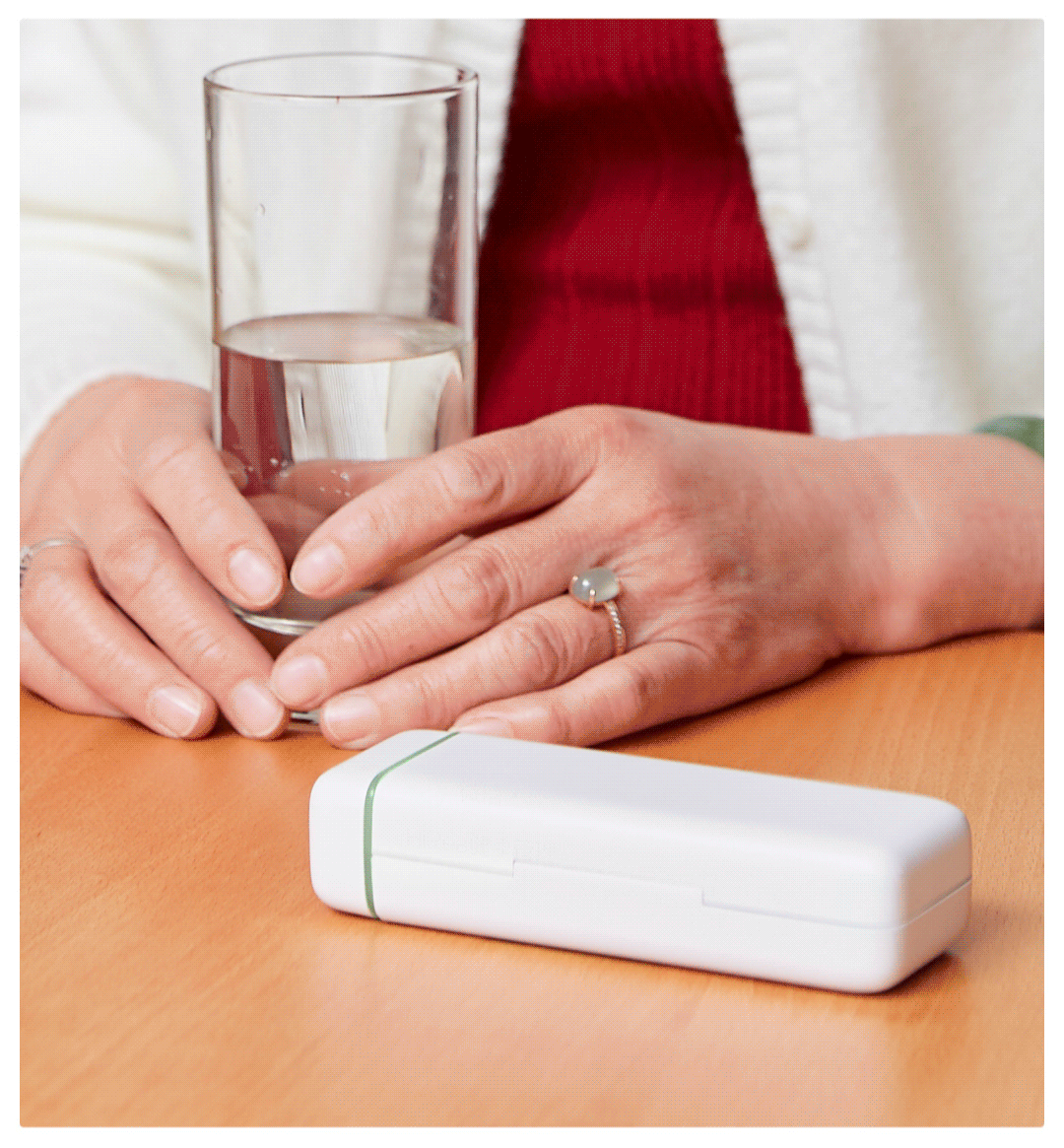 Unfortunately, the notification feature on your smartphone will only be used by users who use Chinese social network WeChat. The dispenser is connected to it and alerts are displayed here. A feature that will only be used again by the Chinese is the scanning of drug serial numbers. Thanks to the HiPee dispenser database then he knows when to point out to take the tablet.