Do you know smart dishwashers? Usually in households we use built-in dishwashers, for example integrated into the kitchen cabinet. This time, however, we will introduce an unconventional product - a wall-mounted steam washer from the workshop of a partner brand Dayoo. This novelty came through a well-known crowdfunding platform Xiaomi YouPin.
New wall-mounted Dayoo dishwasher
Wall-mounted dishwashers are usually part of professional kitchens in restaurants, where they allow you to rinse selected pieces of dishes and accessories really quickly and efficiently. Now it brings its model of a wall-mounted steam dishwasher as well Xiaomi, in cooperation with the brand Dayoo.
The new product comes with a minimalist design in a glossy white color design. The construction includes one rotating physical control element, but also a steam gun. The whole device can then be hung on the wall using the included accessories.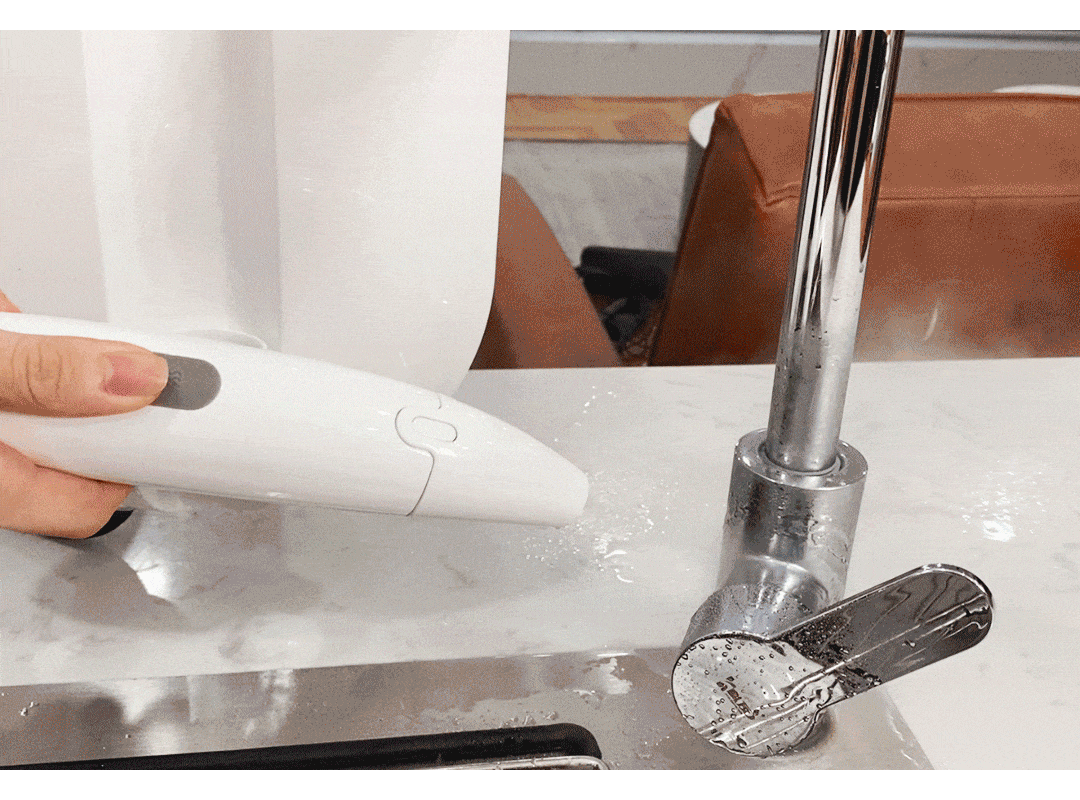 In the bowels of this steam washer is located water tank with a capacity of 1,2 liters. This capacity will suffice approximately for 15 minutes of steam washing, according to the manufacturer, it takes approximately 10 seconds to clean one dish. However, it is also possible to clean household appliances or the kitchen unit with steam.
There are also multiple safety features against unwanted use, which should prevent, for example, injuries to children.
The rotary knob offers a choice of one of four washing modes, the zero mode switches off the appliance and does not produce steam. The nozzle produces steam with a total temperature of up to 105 degrees Celsius. This will ensure disinfection and sterilization of the dishes in addition to their cleaning. You can monitor the current level of washing strength on a simple three-color display that shows the blue, green and red modes.
Price and availability of a new product
If we look at the selling price of a new wall-mounted steam dishwasher from the brand Dayoo, it stopped at the value of only 799 Chinese yuan (106 € / 123 USD).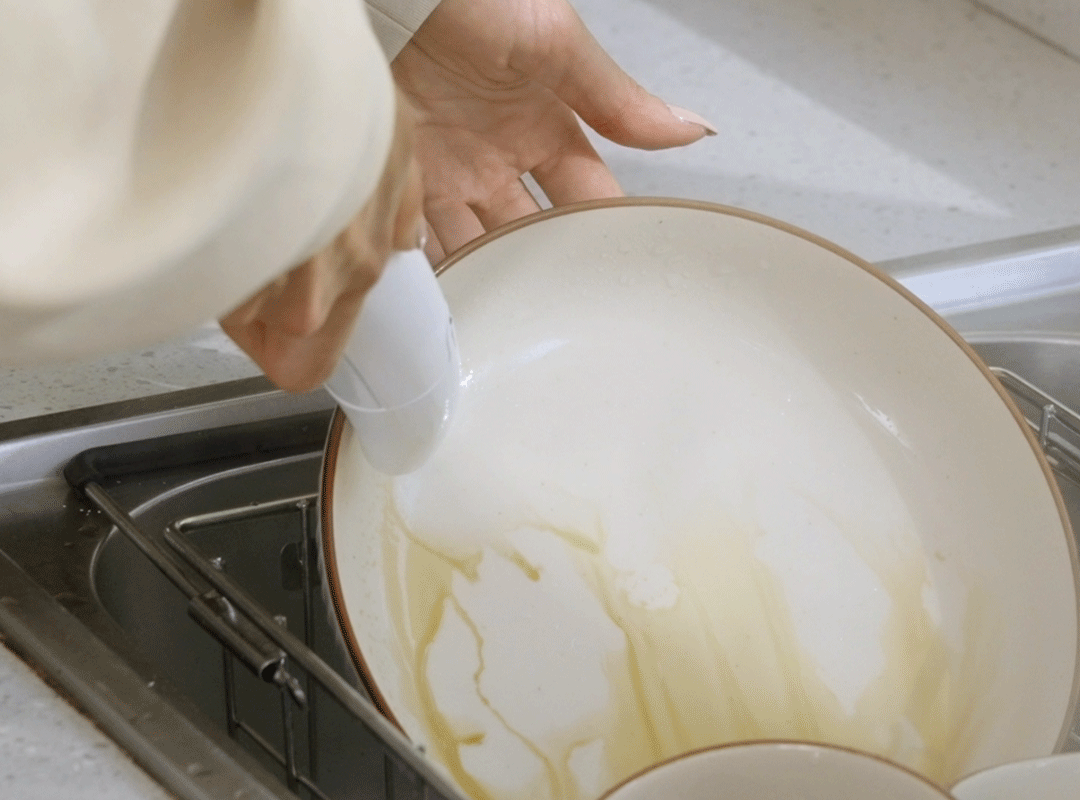 However, this is a introductory price within crowdfunding and it is possible that it will be even higher when it is put on sale. As usual, the product will first be sold on the domestic, Chinese market. We do not have any further information about international availability yet.
How do you like this new product from the workshop of the partner brand Dayoo? You can easily write us your observations and opinions below in the discussion below the article. Follow our new group on Facebook: Xiaomi Planet - A place for real Xiaomi fans and also our portal XiaomiPlanets.com and you will learn more information.