Another in a series of non-traditional products from the crowdfunding platform YouPin, which looks like it came from cyberpunk: the intelligent Xiaomi Zenph sports t-shirt with heart rate sensor! Xiaomi works with Shenzhen Morning Wind Technology on it and it looks really interesting.
T-shirt with heart rate sensor and Bluetooth
On the chest, right in the middle of the shirt, is placed chip with sensor and offers heart rate measurement options. This small part then communicates with the smartphone using Bluetooth 4.2. In addition to the smart function, we can also appreciate its sporty appearance, and if you have an athletic figure, it will definitely stand out for you 🙂
In the application you can then view heart rate, respiratory rate and also the distance covered (In this case, it uses the GPS application on the smartphone). According to the manufacturer, the battery should have a chip last up to 20 days, while charging takes 1,5 hours.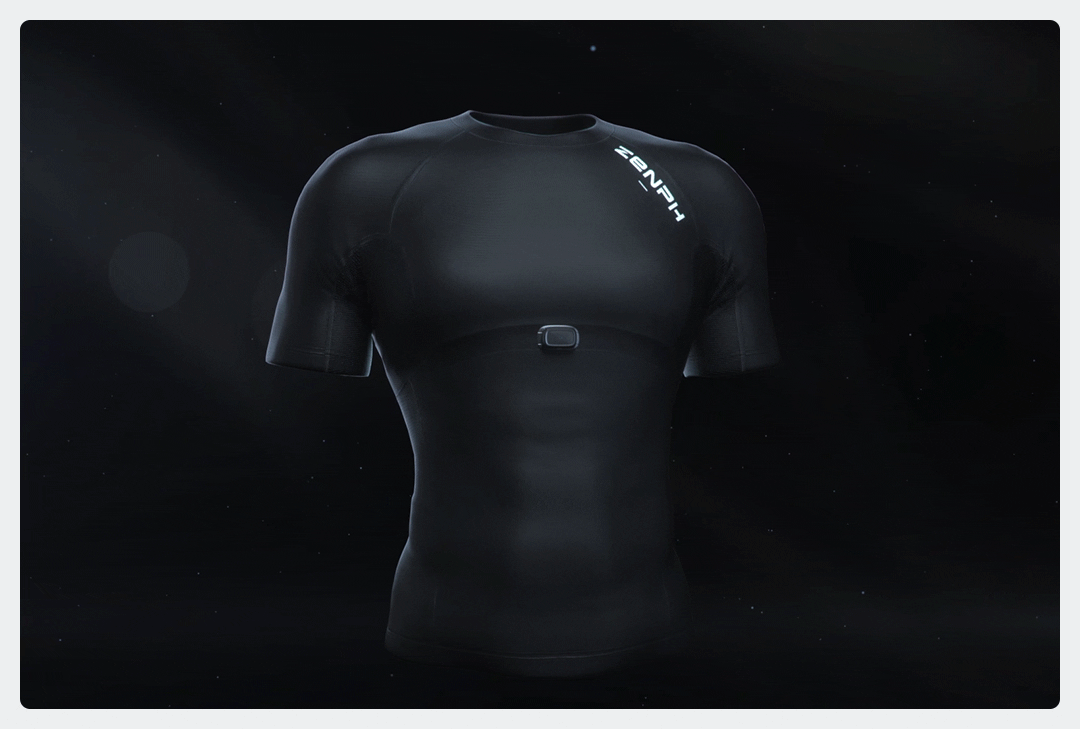 It is also interesting special pattern, which is located on the back of the shirt. They called him SensElast 3D and has improve posture at various sports activities. But we do not know whether such a solution works. But we will try to get and test this special t-shirt as soon as possible 😉
The Smart Zenph T-shirt received a price tag of 199 yuan in China, which is ~ 25 € / 655 CZK. It's not a bad price for a T-shirt with an intelligent chip, because we can find completely common T-shirts in our stores for the same price. It will be available in five sizes: S, M, L, XL and XXL. dispatch will probably start July 20.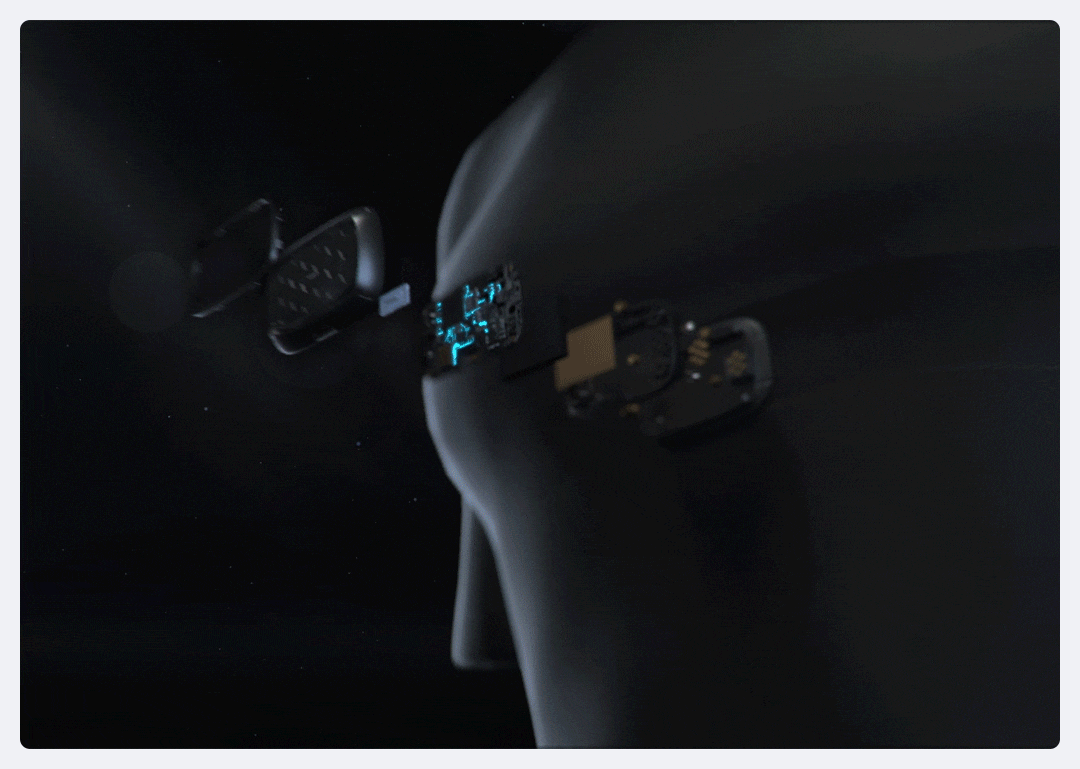 So Xiaomi is adding another novelty to its portfolio that will attract many sports enthusiasts. The chip is very small and anyone who needs to see the exact values ​​of their heart rate will certainly appreciate it. It can fully replace the chest straps.
We have not yet found a novelty in the offer of international sellers, but we will definitely inform you about its availability.