If you also like to master at home and need the right tools for your DIY hobby, this new Xiaomi now 60 in 1 is just for you. Lots of accessories in a practical case now come at a great price along with a discount coupon.
Great low price in European stock
Practical packaging in the form of Xiaomi sets 60 in 1 is now on sale through the popular Geekbuying e-shop.
You can buy it for a sum 29,48 eur / 776 CZK, just using our discount coupon. In addition, express transport is available for a small surcharge EU GLS Express, with which you will receive the new product from the European warehouse for 2-7 days.
Xiaomi now 60 in 1
Practical case, basic tools, a total of up to 60 pieces of accessories

Coupon: 41UQHWE5


Recommended delivery: EU GLS Express (2 to 7 days)

*Price after discount: 29,48 eur / 776 CZK

take advantage of the discount

* The price is valid at the date of publication of the article or while stocks last.
It may vary depending on market changes.
Read more
A practical set for every handyman
In one practical case, you will get not only basic tools such as a hammer, two types of standard screwdrivers, hexagon wrenches of various sizes, pliers or a practical cutter, but also other accessories that you will definitely need during reconstruction or auxiliary work.
A hand-held screwdriver with interchangeable bits will please and rubber handles for a comfortable grip are also practical.
Processing of individual tools from stainless steel is definitely welcome and every good do-it-yourselfer must not miss even a few strong insulating tapes.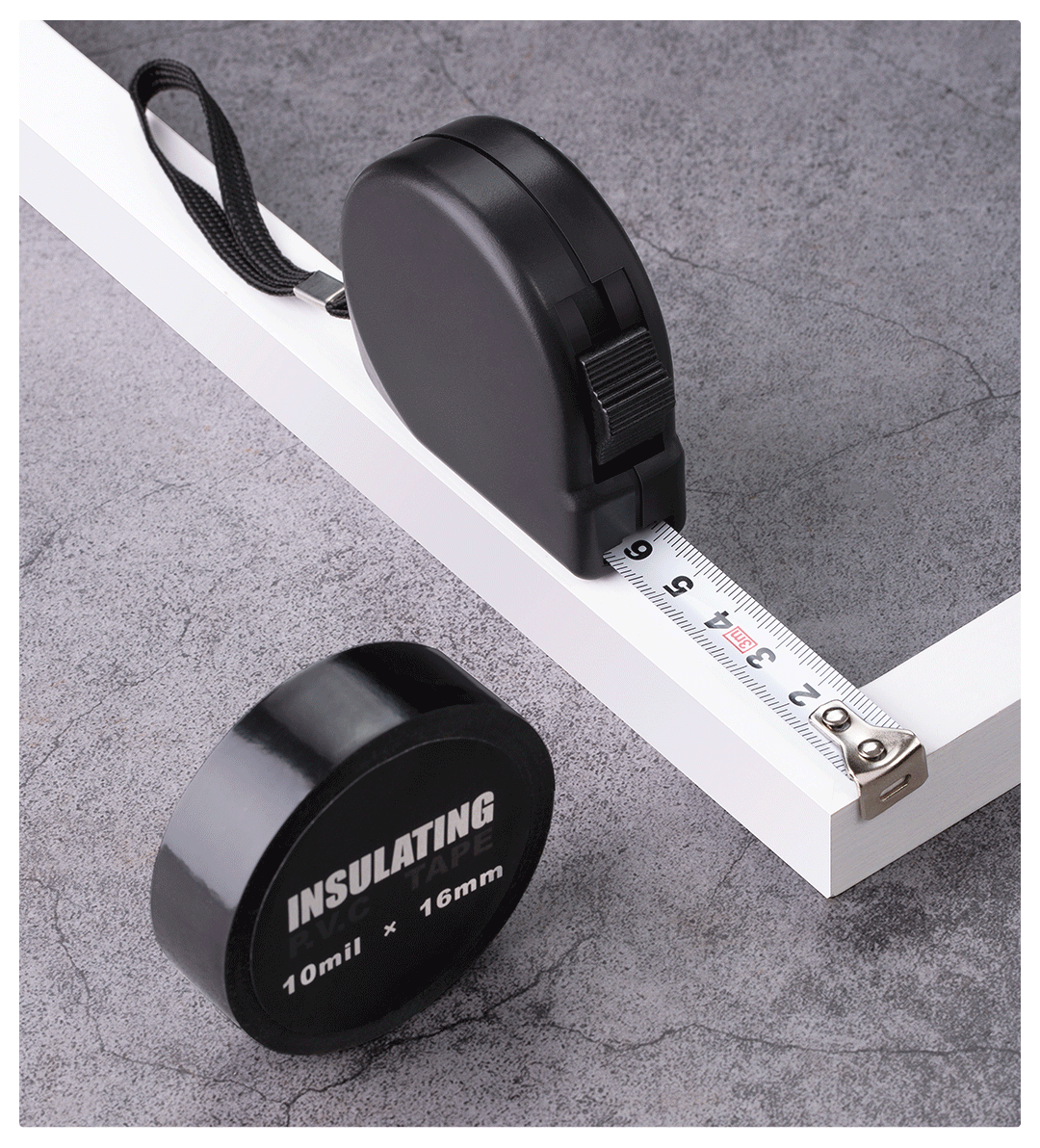 Practical case it is possible to close with a pair of washers. The case also contains a box for smaller accessories, reducers and end caps.
If you want other interesting Xiaomi products, we will send you an email with a coupon. ?