Although we keep repeating that Xiaomi can no longer surprise us with anything, from time to time a product will appear that will convince us otherwise. So is the dadget Xiaomi Beebest electronic lighter.
Great price tag
In the offer of the verified seller Mi Shop Store on Aliexpress, you will now find the electronic lighter Xiaomi Beebest for a special price only 9 eur. When ordering more pieces, the price of the product will be further reduced.
Xiaomi Beebest electronic lighter
We recommend choosing the cheapest mode of transport AliExpress Standard Shipping, which will increase the price slightly, but due to the low price you will not be charged any additional fees due to the low price.
No filling, no fire
The uniqueness of this Xiaomi Beebest lighter lies in its technology, which works exclusively on the electronic principle.
The lighter does not contain any gas charges and therefore does not form a flame as such. The only concern of the user is to charge him from time to time.
At first glance, the device has the design of a classic lighter. It comes in black and has dimensions 80 x 24,8 x 8,45 mm and its weight is only 48 g. The body is made of a zinc alloy, which has excellent durability and quality texture.
The front contains a polished touch panel that hides a single capacitive button. Touching the surface activates the ignition process. The second touch deactivates the lighter.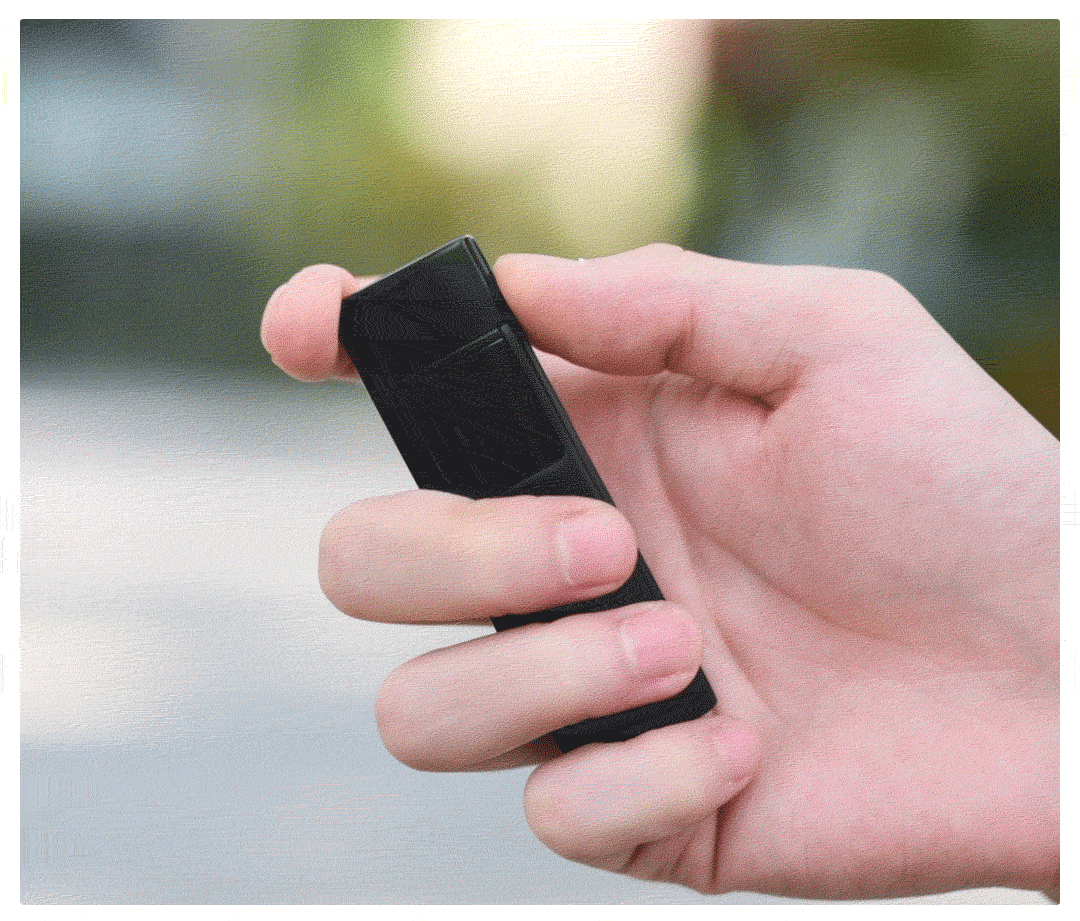 It starts to get interesting after opening the top cover. Beneath it is a body in the shape of a circle placed in a vertical position. It's in him integrated spiral, which glows after activation and in this way can ignite not only a cigarette, but also a candle wick or paper.
Everything works in absolutely quiet operation and without flame. Thanks to this technology, the lighter is safer and at the same time reliable even in strong winds.
For better imagination, we could compare the Xiaomi Beebest electronic lighter to a classic car lighter, which works on a similar principle.
Charging is sufficient for operation
Incidentally, the Xiaomi Beebest electronic lighter, which is part of the Xiaomi ecosystem, has an integrated lithium battery with a capacity of 200 mAh.
It will keep it running for about one week in average use six times a day.
Charging is performed with microUSB port. The lighter looks really great and thanks to the technology used, it attracts at first sight.
That is why it is suitable as a small gift, not only for a smoker.