If you think your home is still not smart enough, now is the time to focus. Within the crowdfunding platform YouPin brought by Chinese society Xiaomi new model trash can. Its production is taken care of by the Zipping brand.
It offers a simple design, but also automatic opening or closing of the garbage bag.
In sale and for us
Well-known international retailer Banggood has already put the novelty into pre-sale. Of course, there is a discount coupon that will trigger the price to a more acceptable value. Don't forget to use EU Priority Line transportwhich is completely free in this case. There are no additional charges for this transport.
Xiaomi Zipping smart trash can
Automatic opening, closing, packing the bag, lasting 150 days, 2000 mAh battery

Coupon: BGZPXM


Recommended transport: EU Priority Line
(Excluding customs duties and VAT)

*Final price: 66,44 € / 5249 CZK

take advantage of the discount

* The price is valid at the date of publication of the article or while stocks last.
It may vary depending on market changes.
A practical home gadget
Xiaomi Zipping smart trash can offers a minimalist design in white. It has compact dimensions on the level 330 x 188 x 370 mm and capacity 12 liters. The narrow construction guarantees that it can fit into narrow spaces.
Battery life has stopped up for 150 days, thanks to the used 2000 mAh battery. Charging via the USB connector takes 3-4 hours and the basket should handle up to one charge 20 openings.
The function of automatic opening or closing of the pocket is provided by an infrared sensor on the upper side. It has a range of 35 cm at an upward angle of approximately 30 degrees. For example, you just need to reach into the area and the basket will open automatically.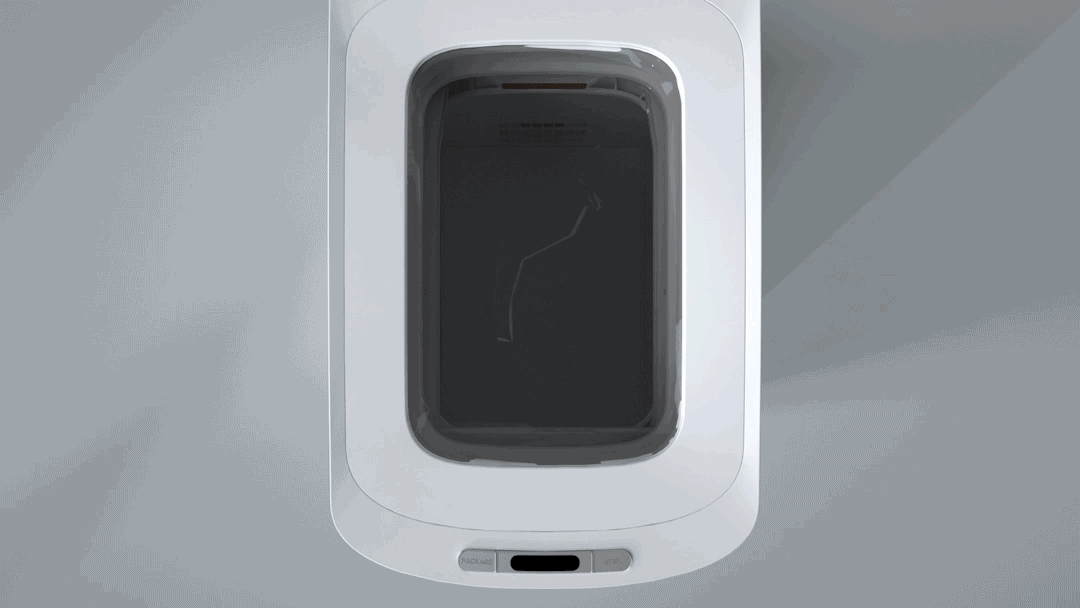 If it is necessary to keep the basket open for a long time and then the basket can be closed, there is a button for this function. Another button is used to close the garbage bag inside the bin, which can be used, for example, to prevent the spread of odors into the room.
We also send more interesting Xiaomi gadgets by e-mail. ?