Spoločnosť Xiaomi brings in cooperation with the manufacturer Cowarobot a new and handy gadget for every true traveler. It is an intelligent and motorized suitcase that can also follow its user.
It is currently available through a crowdfunding platform YouPin.
Xiaomi Cowarobot smart travel suitcase
The novelty is currently available on the Chinese market for the price of 1999 yuna, which makes the conversion 254 eur / 6510 CZK, but it is a crowdfund price, so the sales price may vary. Surprisingly, however, the product reached up to 711% of the set goal 12 days before the end of the crowdfunding offer.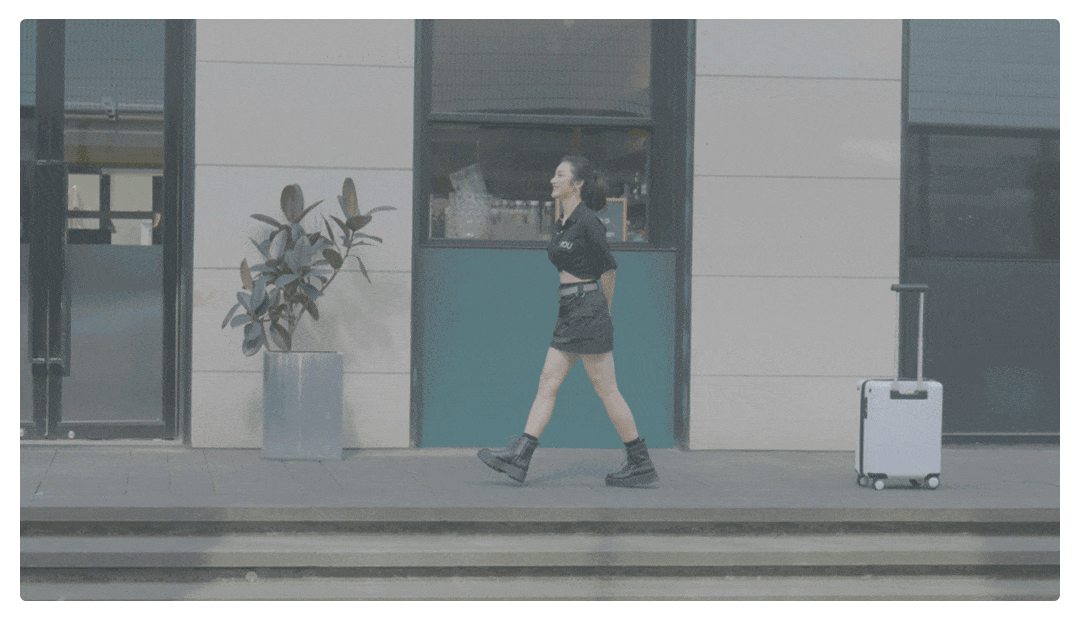 In terms of design, at first glance it is a standard case with a plastic body, a telescopic handle for manual maneuvering and four wheels rotating 360 degrees. The dimensions of the trunk stopped at 555 x 384 x 220 mm and the weight is 4,5 kilograms without luggage. The capacity of this suitcase is 31 liters.
There is no video camera
The handle of the trunk is equipped with a video camera. Using its functionalities, it is possible to find the owner, there is an extra in the suitcase built-in AI chip. He can use artificial intelligence and a video camera to avoid other people or stationary objects.
He is in charge of the trunk drive four engines, each at one of the wheels. They are powered by energy from 6400 mAh batterywhich will drive the trunk up to 20 kilometers. The manufacturer has used a modular battery that can be detached or replaced.
The battery weighs 500 grams and charges in 5 hours. It can also be used as an external power bank and also charges a smartphone, as the suitcase has a standard one USB connector.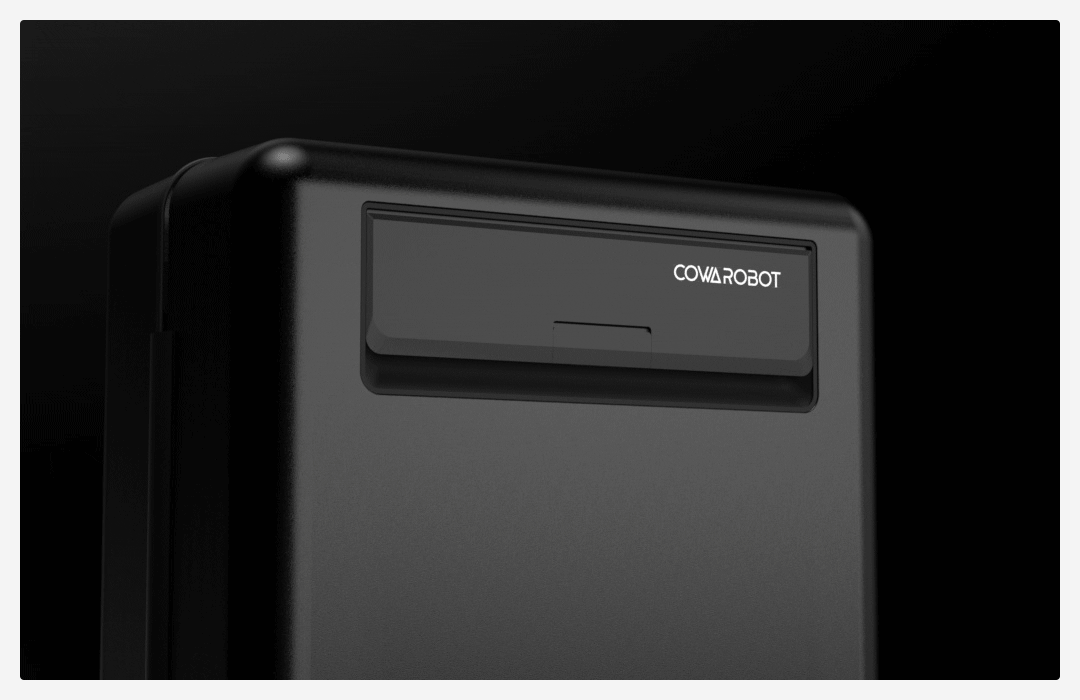 Lock and water resistance
The front of the trunk has an elongated LED indicator. It changes color while flashing red indicates a low battery, blue indicates a connection, and purple indicates that the device is restarting.
For safety reasons, the suitcase contains three seats digital tsa lockwhich can be set to 999 different combinations.
The suitcase can be connected to the smartphone via Wi-Fi technology, the user can, for example, check the percentage of the battery. If the sync signal is lost, the user will be notified to search for luggage.
Another very suitable element is waterproof zipperwhich protects against rain or other liquids.
The new Xiaomi Cowarobot smart suitcase is currently only available in the Chinese market. Should it appear in the offer of international sellers, we will definitely inform you about its availability. Subscribe to our discounts. ?