Do you also want to clean your household a little more thoroughly? The ideal product for implementation can be the new Deerma steam cleaner from Xiaomi.
It will even rid you of up to 99,99% of harmful bacteria, remove even really eaten dirt and, in addition, it is now at an excellent sale price using our discount coupon.
Global version, lowest price
Steam cleaner Deerma ZQ610 from Xiaomi is an extremely popular product. The manufacturer has finally decided to release an official global version of the product, which has an original European socket. You will no longer need any adapters from Chinese terminals.
You will also find the original English instructions for use in the package, and the package itself is in English. In terms of functionality, the steam cleaner has not changed in any way and has the same features as the original Chinese version.
Xiaomi Deerma ZQ610 Steam Cleaner
Removes up to 99,99% of harmful bacteria
Model Deerma ZQ610 offers dimensions of 38,9 x 8,5 x 18,0 cm and a weight of 2,9 kilograms. There is a lack of strong cleaning with performance 1600 W and removing up to 99,99% of harmful bacteria.
The package also contains three different telescopic rods that can be attached to the safety latch. It is a shorter and longer rod, as well as a flexible rod with adjustable length.
The elegant white design contains distinctive red elements, in addition to the body of the device itself, there is also a removable water tank and a base of interchangeable heads with different focus.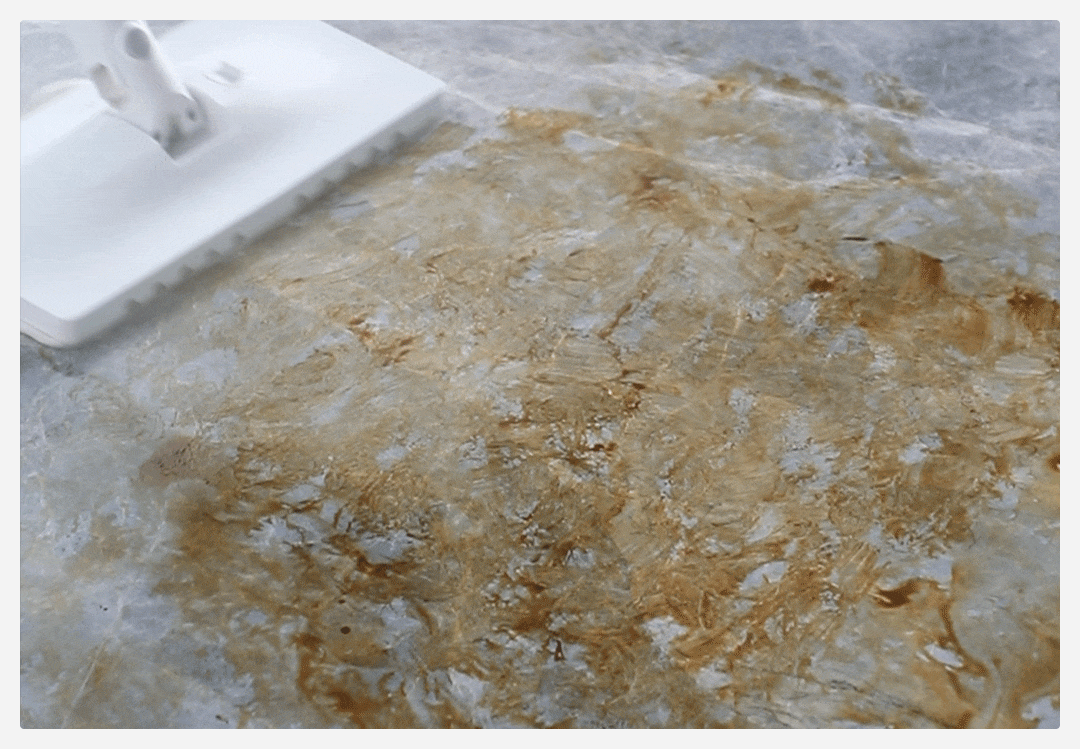 These are, in particular, heads for mopping, cleaning narrow spaces, cleaning clothes, cleaning glass surfaces and a rougher surface, for example for use in the kitchen or with ingested dirt.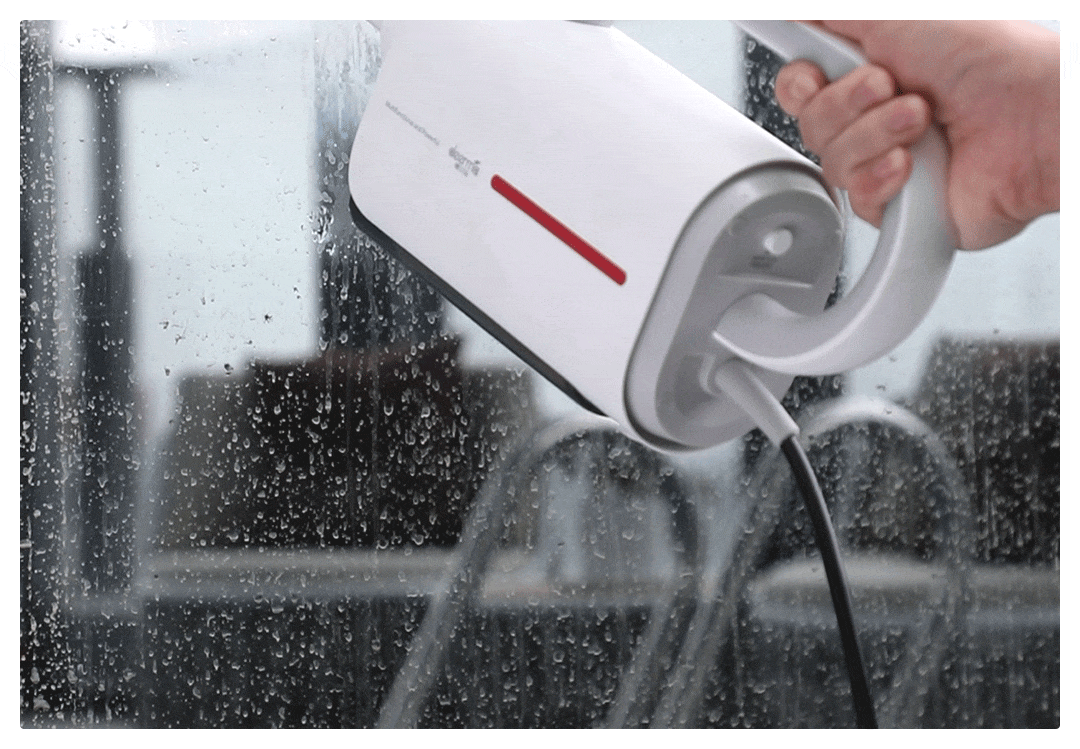 Supported materials for cleaning also include a floating floor or tiles.
The device covers up to 270 degrees for gripping, it offers convenient replacement of the mop head with just one press of the foot without bending.
You will also be pleased with the sensitive thermostat or 5 safety elements against possible injury or property damage.
The steam cleaner can heat up in as little as 20 seconds, offering a temperature of up to 150 degrees Celsius. Physics is a crucial factor in cleaning this type of equipment.
During the cleaning itself, it can Deerma ZQ610 develop a pressure of 3 bar (three bar).