You know it. Barbershops and hairdressers do not open and their hair and chin are still growing. But you can't wait, but you have to adjust right away. Fortunately, we have a solution for you in the form of Xiaomi Enchcen Boost shearing machine.
The latest coupon price
Affordable Xiaomi Enchen Boost not bad at all. Thanks to the special offer from the Banggood seller, you can buy it at a very low price. The advantage is the availability of Banggood Express duty-free transport, thanks to which you will not pay any additional fees.
Xiaomi Enchen Boost Hair clipper
Dimensions and material
Xiaomi Enchen Boost fits perfectly in your hands thanks to its size 43 x 164 mm. And thanks to the weight only 142 g you will handle it great.
The material used on the device is ABS plastic, known for its strength. The movement is available in white and black.
Practical and loaded with technologies
Despite its size, this small device is very practical. One button locks the cut length. It has a positioning comb that you can adjust the cutting length from 0,7 mm do 21 mm. Simply set it with one button.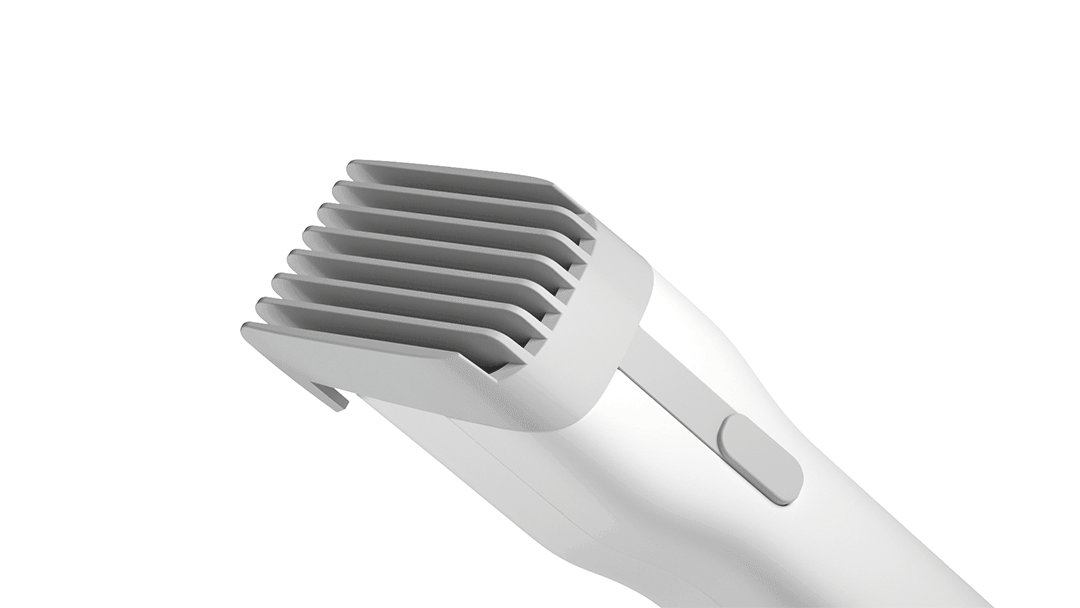 It also has a ceramic cutting head. Ceramics are up 1,6 times harder than commonly used stainless steel.
It is with the use of ceramics that the sound is regulated even at high speeds, and so is the device very quiet and that under 55 dB. It is also more difficult to generate heat.
It also has Turbo mode
Xiaomi Enchen Boost also uses technology frequency conversion. With the help of a powerful engine Type 280 has two-speed speed switching. You can choose the speed according to your needs and hair length.
Normal speed represents 4500 rpm. Then there's the mode Turbowhich you activate by holding down the button. This increases the speed to 5800 rpm. This mode is particularly suitable for thick hair.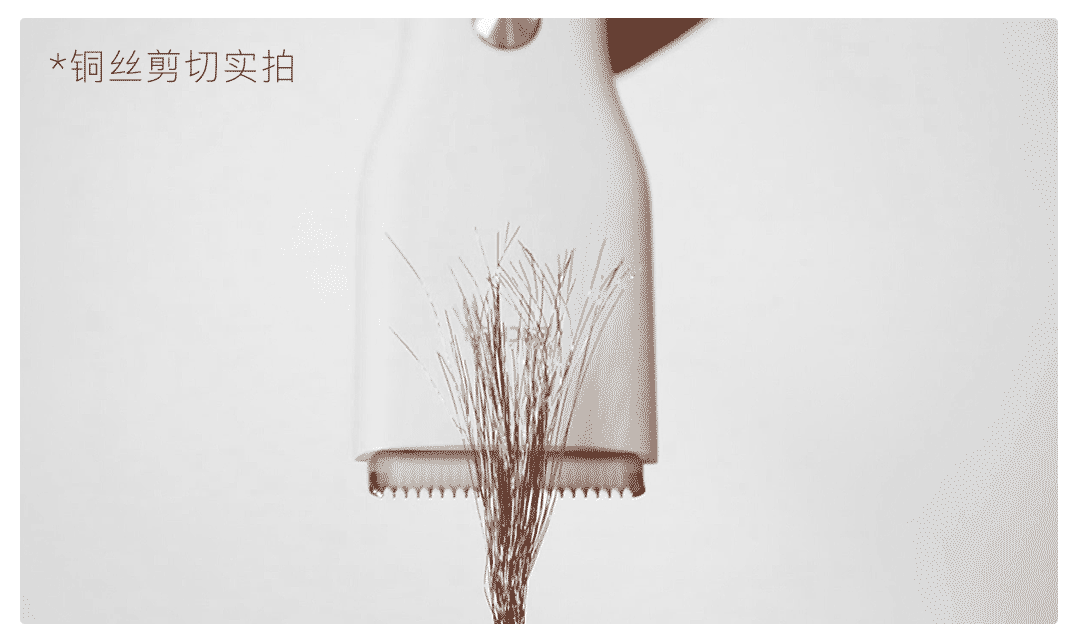 Xiaomi Enchen Boost hair clipper also has technology ESM (Energy Smart Manager). This is basically the heart of the Enchen brand.
It has two power management modules and more engine regulation. The technology ensures that even with a weak battery, uncomfortable stitching or plucking of hair will not occur.
ESM technology also serves as protection for the battery during charging to prevent rapid wear and also ensures safe charging. The machine also includes a battery status indicator.
The cutting part that meets the skin is the cutting head and the adjustable comb. These parts are rounded for safety and comfort of hair cutting.
The head consists of two parts, namely moving knives a static knife. Xiaomi Enchen Boost is designed to be safe during startup. Then you can touch it from any angle and it won't hurt you.
The battery is also powerful. only 1 hour Charging is enough to recharge on 90%. It then switches to the continuous charging system until it is charged to 100%.
With an hour of charging it can cut longer than 80 minutes. When fully charged, it is more than 90 minutes. Charging takes place via a modern USB Type-C connector.