In the influx of new Xiaomi gadgets comes another very interesting news, this time for the fairer sex. Cosmetic mirror, which also functions as a power bank and has an LED light. It is manufactured by VH and the product was launched on the e-commerce platform YouPin.
An unusual cosmetic mirror
Xiaomi VH cosmetic mirror is very compact, its dimensions are 85 x 76 x 17 mm. Thanks to this, it fits easily into a handbag, where it does not take up much space. At first glance, it looks like a classic opening cosmetic mirror. However, it hides more inside it than a mirror.
Once opened, lighting is available 12 pieces of very bright LED lights. The color temperature of LED lights simulates natural color. Thanks to the uniform and natural light beam, make-up is much more comfortable.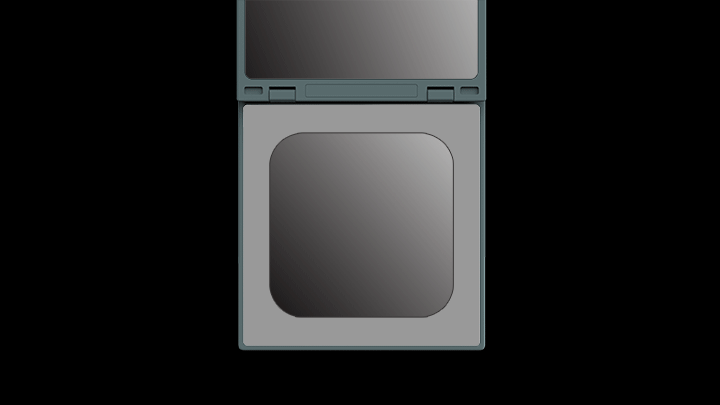 The brightness of the LEDs can be adjusted at different levels, according to the light in the environment. If used in the evening, the brightness can be reduced to a minimum to avoid glare. The light switches off automatically when the mirror is closed.
LED light is powered 3000 mAh battery, which also serves as a power bank. thanks USB output is possible recharge smartphone or another device that supports USB charging.
Xiaomi VH cosmetic mirror is now available at Banggoodwhere it is possible after entering the coupon TTXBG10 buy at an affordable price 21 € / 548 CZK. It is available in three colors - blue, green and orange.