As part of the YouPin crowdfounding platform, Xiaomi is constantly coming up with new products that can often surprise us. The 396th such product is the new electric screwdriver Wiha.
Xiaomi has been working with the German company Wiha for a long time and together they have brought several quality DIY gadgets. The new Xiaomi Wiha electric screwdriver comes on sale in China for a great price of 199 yuan, ie approximately 27 eur / 690 CZK.
Offers torque up to 1 nm
It guarantees the quality of processing Wiha whose registered office is in Schonach, Switzerland and in Germany. The company has an 80-year history with the precise production of accessories. The screwdriver is driven by a powerful magnetic motor, which ensures smooth and comfortable operation.
No more manual screwing. The handle of the device is ergonomic, octagon-shaped. It brings a certain possibility of gripping and it is this processing that should eliminate possible slipping.
There are two LED lights for working in the dark and dark. They are on the front, turned towards the work performed without shadows. It will please the 105 mm extension and the magnetic ends of the individual reductions. The electric motor is powered by a battery with a capacity of 1500 mAh.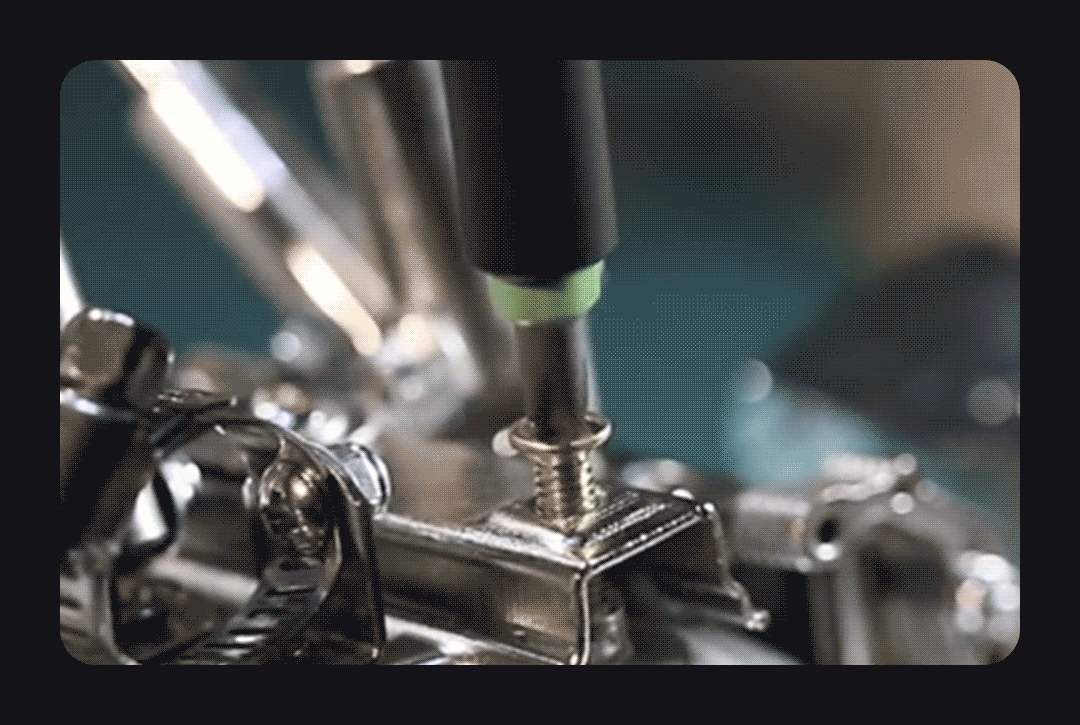 It should last 1,5 hours or about 120 screws. Charging is possible using a USB type C connector. It is possible to use, for example, a cable from a smartphone, which is practical.
There are two types of reductions in the Wiha package, resp. heads. Those with a green marking are designed for a power of 0,4 nm. Orange then to a maximum of 1 nm. To prevent excessive screwdriving at maximum power, there is no self-shut-off function.
The expected start date for shipments is estimated for October 9 in China. We will inform you as soon as it comes to us for the offer.