Many bizarre products appear on the Xiaomi Youpin sales platform. One of them is a brand new Pawbby product.
Xiaomi's portfolio of smart home features already includes many indoor cameras that you can use to monitor the behavior of your pets. In addition to the camera, the new Pawbby also has a "Feed launcher".
You can reward your pet remotely
Yes, you read that right, Pawbby is a new smart home camera that has a built-in pet food launcher, whether it's a dog, a cat, or another creature.
The Pawbby has dimensions 175 mm x 92 mm x 249 mm and weight 1,2 kg.. The camera records the image in resolution FullHD 1080p and the lens has a viewing angle 130 degrees. The captured video can be stored on the cloud or on microSD card with maximum capacity 64 GB.
Thanks of course WiFi With the connection, you can watch the pet's behavior in real time, and what's more, you can even talk to him through the built-in speaker. The integrated microphone in turn transfers home sounds to your phone.
Using the application, the pet owner can reward him by shooting a treat from the magazine up to a distance of two meters. It will be interesting to monitor the functionality of the device in a real household, especially the number of cameras destroyed by larger breeds of dogs.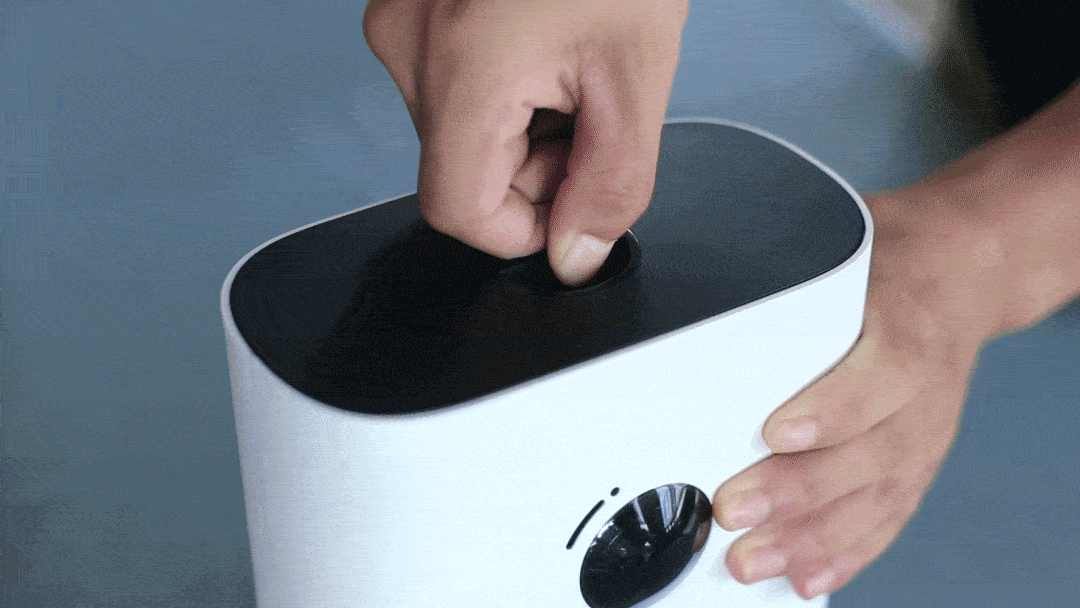 The price of the Pawbby device in China was set at 299 yuan, which is approximately 39 € / 1 004 CZK. A crowdfunding campaign is currently underway to raise funds for this project, and to date it has already collected 1034% of the original amount, which is a massive success.
The new product will be shipped in November / November. We will definitely inform you about possible availability at international sellers.