Xiaomi constantly surprises us with new gadgets. Today is no exception and Xiaomi has launched a new washing machine in its online store Xiaomi Youpin. It is suitable for traveling, but also as a secondary washing machine at home.
Excellent price in CZ stock
Xiaomi MOYU folding mini washing machine is available from the Chinese seller Banggood, which offers it directly in the Czech warehouse. The advantage in this case is fast delivery in about 7 days.
Xiaomi Moyu portable mini folding washing machine
Help on the go
The folding washing machine is manufactured by MOYU. The washing machine is really small, its dimensions are 292 x 292 x 292 mm, if it is folded, it is only 292 x 292 x 94 mm. The weight of the washing machine is also not high, it weighs only 0,8 kg. You can comfortably fold it and put it in a suitcase.
Don't expect much from capacity
Even after reading the size, it must be clear to you that you will not wash a lot of clothes in it. The Banggood dealer states on the product page that it can wash 0,3 kg of laundry at a time, even if the washing capacity is around 1 kg of laundry. You can wash 1 T-shirt or 1 children's set of underwear, 4 boxers or 7 pairs of socks at once.
Operation has never been easier
First we have to place the washing machine on a flat surface. At the bottom, the washing machine has four suction cups, which attach it firmly to the base. After attaching to the mat, we can add dirty laundry.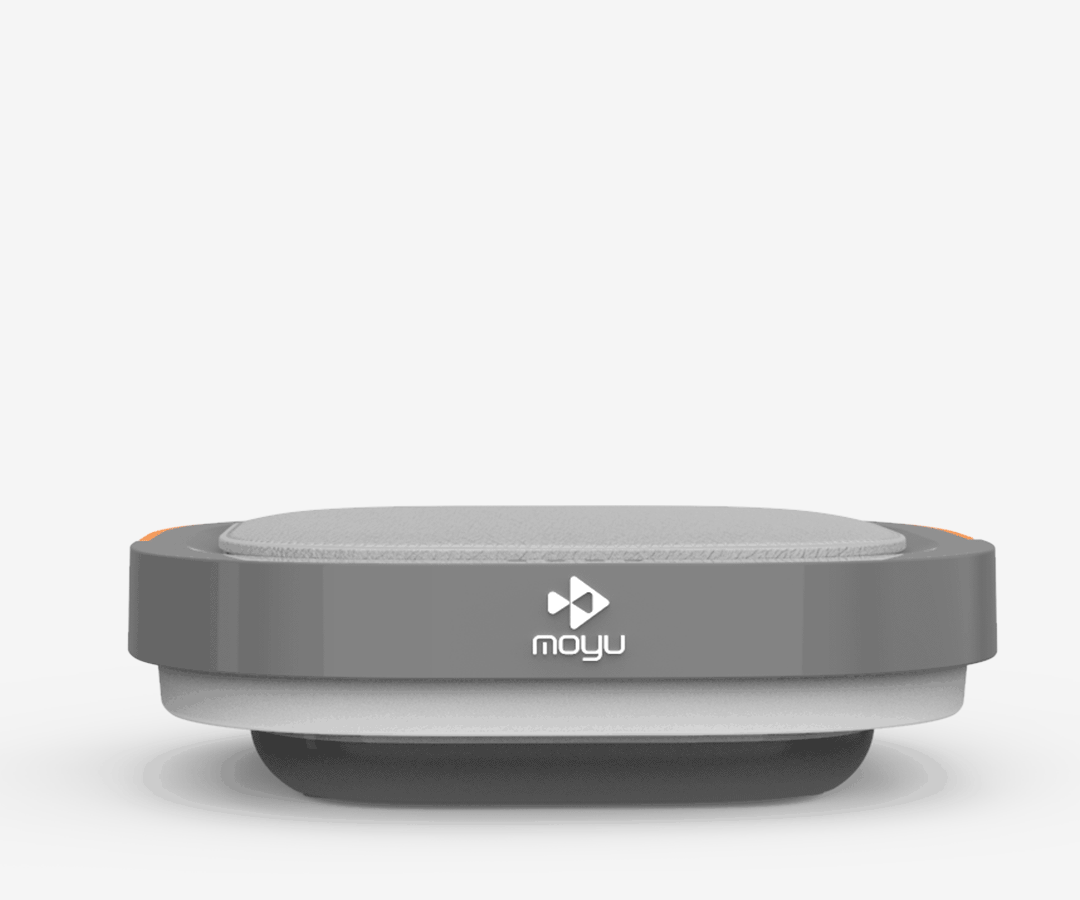 Unlike normal washing machines, you will have to pour water into the washing machine. The water does not need to be heated, it can also be cold, but this will affect the quality of the wash. The washing machine allows us to add water up to a temperature of 60 ° C.
After adding water, you can choose between 3 washing modes. You can choose between a 5 minute to 10 minute to 15 minute wash mode. After washing, you can remove the water only with the built-in drain in the lower part of the washing machine.
The washing machine is very gentle
The new MOYU washing machine has a built-in rotor inside, which performs a hand washing simulation. The washing machine is very quiet thanks to the plastic and silicone construction. The washing power of the MOYU washing machine is 21 W.
This washing machine is very gentle, compared to large washing machines it uses 15 times less water. It also saves electricity, consuming only 10 kWh for 0,005 minutes of washing.