Through its YouPin e-commerce platform, Xiaomi covers a wide range of product categories, including PC gaming chairs. In cooperation with the AutoFill brand, they represent the second generation of their gaming chair.
Premium materials, premium price
It is a professional gaming chair with premium materials and a premium price. In China, it was valued at 2799 yuan, which is in conversion 375 € / 9600 CZK. High quality targets especially professional professional e-sport players who need their comfort at world tournaments.
The manufacturer boasts of something 4D design, which is characterized by pronounced protrusions in the seat and back. Overall, the design of the chair is in line with the design of sports seats in cars. Xiaomi AutoFill gaming chair has two independent parts: lumbar part and head restraint. missing adjustable armrests.
The chair is covered genuine cowhidewhich was also reflected in the price. The manufacturer promises softness and sufficient breathability. Completely on the surface, the skin is protected by a water-repellent microcoat.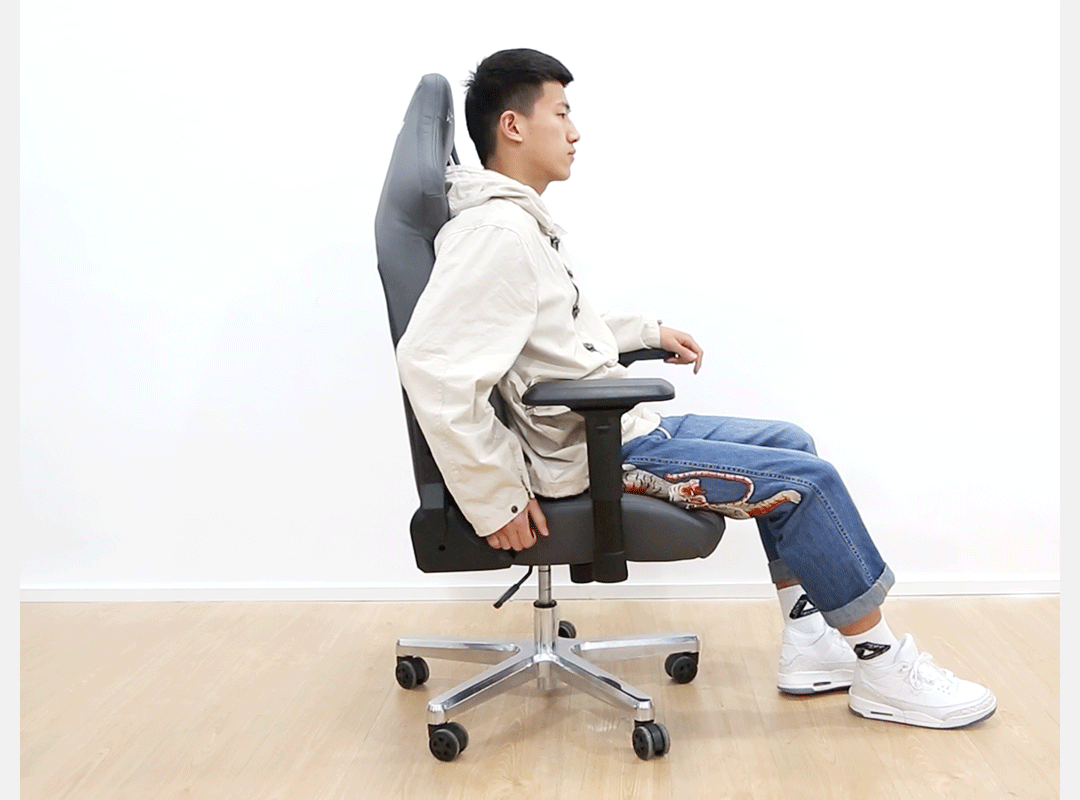 Comfort is also ensured thanks to cotton inner padding. A few hours of sitting in front of a computer will be even more comfortable for players. The chair has inclination of the backrest within from 90 to 150 degrees.
The backrest itself is designed to kept the spine in a natural position and it was not damaged. The frame was made of steel, as was the pneumatic rod used for height adjustment. The manufacturer claims that the mechanism will survive more than 100 regulations. The load capacity of the AutoFull seat is up to 000 kg and the total weight of the chair is 1136 kg.